We cultivate brands rooted in clarity
We live and breathe design and see the value and impact of design on a brand's success. We love to partner up with our clients, help them succeed, and create work that embodies your purpose.
Digging deep: We like to dig deep and strive for completely understanding the entirety of your business––its background, intricate ways of doing the daily tasks, and unique story.
Unlocking purpose: We discover the overarching intent, aspirational dreams, vision, and learn how your business ticks.
Thinking holistically: We like to look at the business as a whole with all its pain points and challenges, and only then we define the brand, establish a system from the inside-out, and align all the parts.
Establishing metrics: We like to set tangible and measurable goals, outline the way to get there and raise a guiding star defined by brand clarity. With a crystal clear understanding, we zero in on what's needed and guide your brand onward.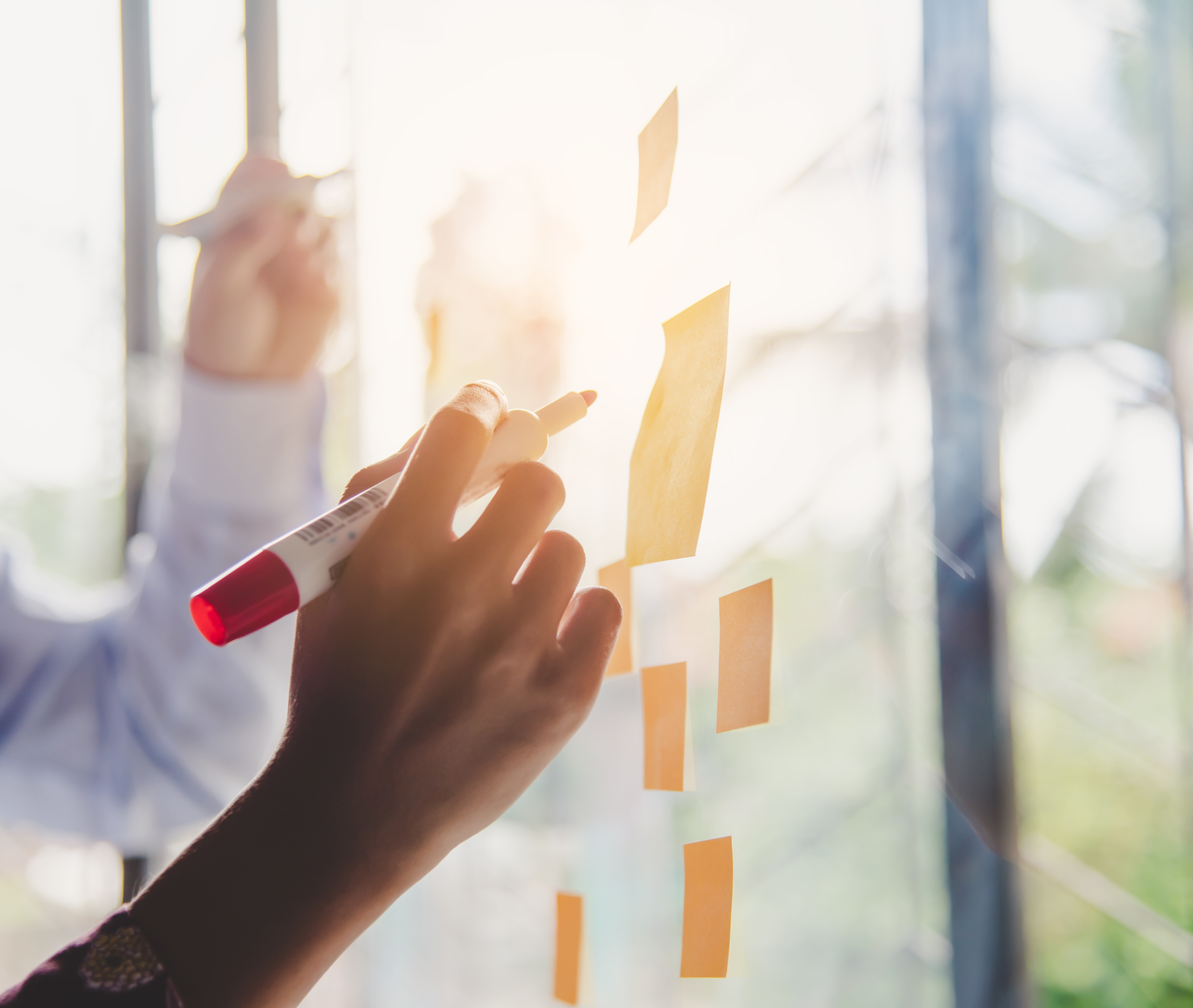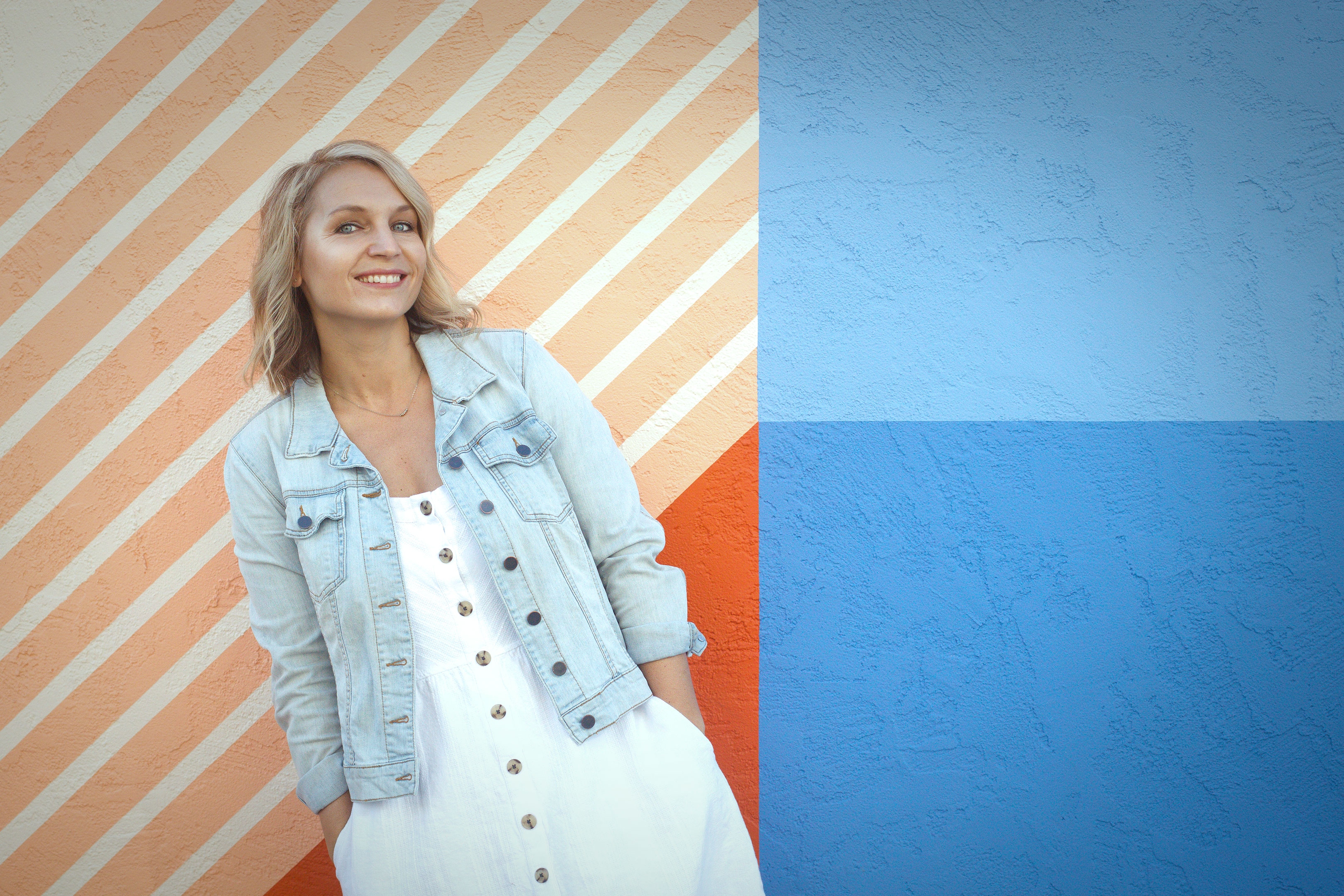 Petra Ives
Brand Strategist, Creative Director, Founder
German ingenuity meets Californian vibe
After finishing design school in Munich in 2000, love transplanted Petra from her orderly and rainy home turf of Germany to laid-back, easy-living San Diego. She embraced her new home wholeheartedly and picked up hiking, the taste for sushi, and the American dream by starting her design studio in 2004. Ever since then, Petra has delivered creative thinking, a fierce determination to do-better-than-good, and a go-getter attitude wrapped with a sense of straightforward simplicity and (German) wit to her clients.
Petra is actively involved in the design community leading events, standing on stage talking about design and brand strategy, and extending her network and creative family. Petra splits her time between providing brand clarity and communication design to her clients, teaching design at San Diego City Community College, traveling, and spending time with her husband and two kids.
After working together, you'll feel clearer and more certain about your brand. Lift the fogginess, know exactly who you are, connect with the people that matter, and make them advocates of your brand. Petra Ives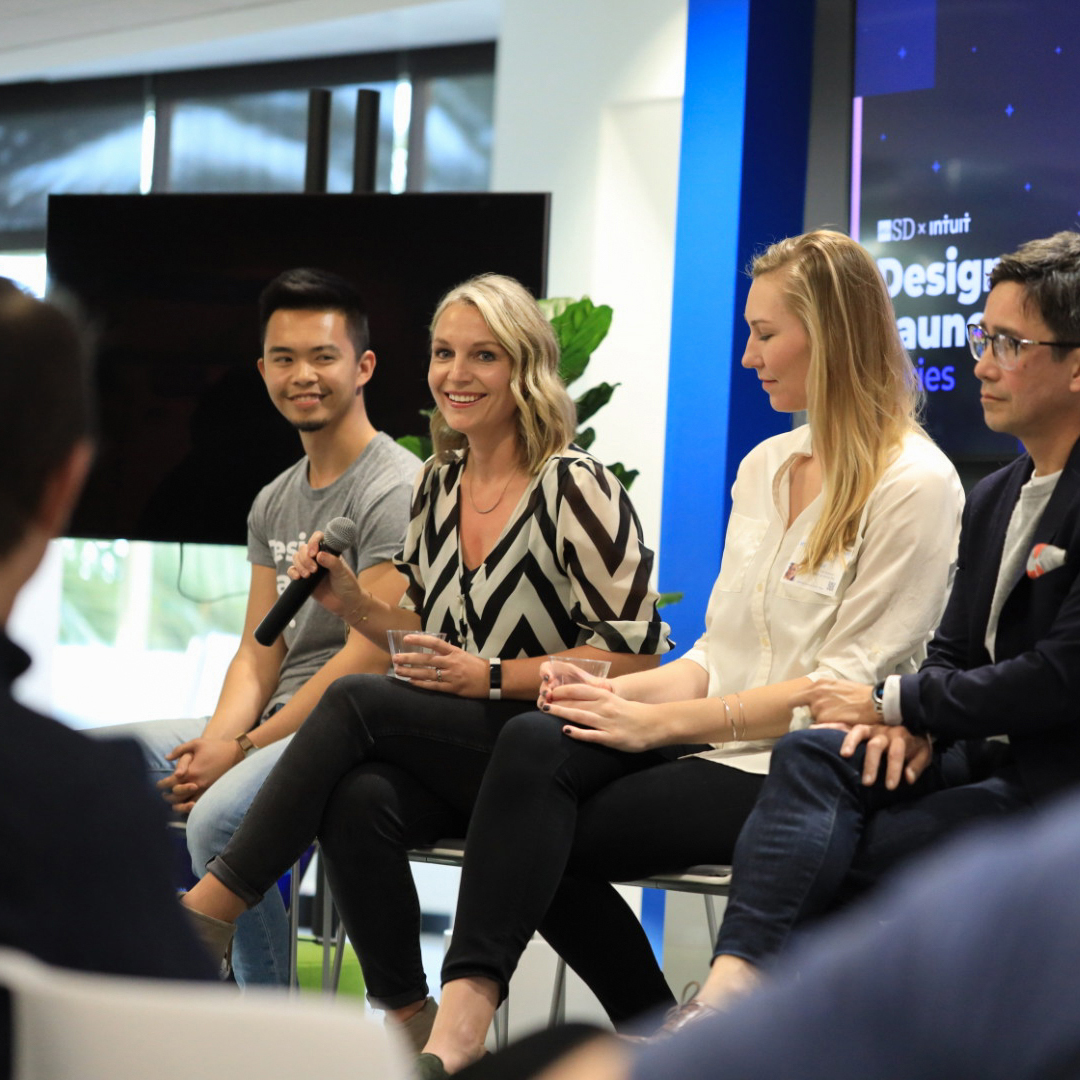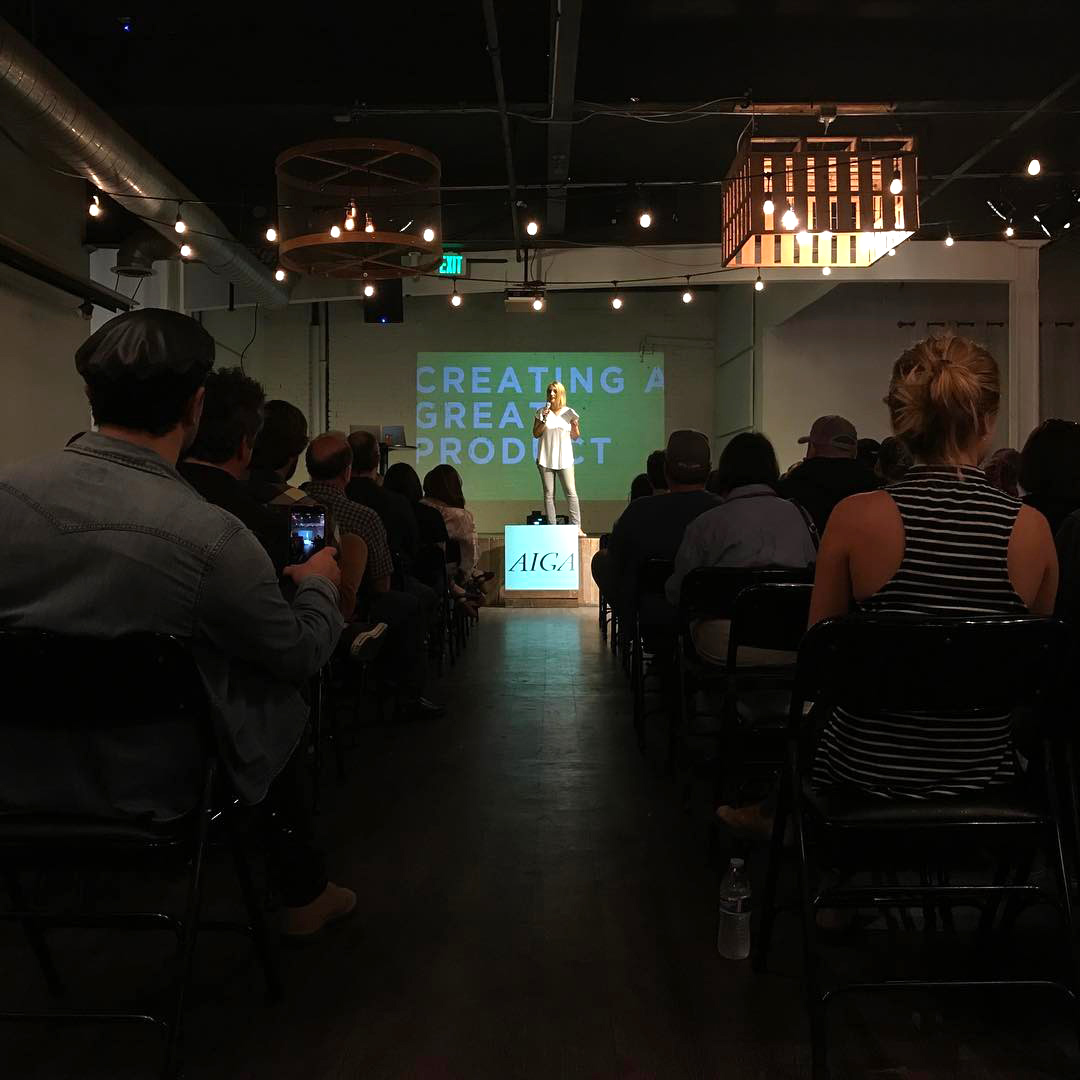 Design + business strategy truths delivered with clarity
Petra has taken the stage to speak about design, brand clarity, and creative business know-how for AIGA San Diego, BNI, Kensington Talmadge Business Association, SDSU, City College…
Want Petra to speak at your event? Just drop us a line.
Glory in Clarity
We make things simple and understandable, so we can focus on what really matters.
Wit and Worth
We strive to add a layer of keen intelligence and deeper meaning to our work that is authentic and unique.
Never stop Learning
We believe that experiencing new things is the springboard for growth. We set aside plenty of time for traveling, listening, reading, and venturing.
Better-than-Good
We have a fierce determination to go beyond. We want to shine, be proud of our work, and deliver the best results. For ourselves and our clients.